Australian Pickup
Taking delivery of your new vessel in Australia is seamless…
The time has never been better to explore our backyard and cruise our incredible local waterways. Whether you are wanting a comfortable weekender or a home away from home, Lagoon is the perfect vessel for local trips and trips around the country and beyond.
A NETWORK OF SUPPORT
TMG
From the moment you sit down to specify your new build Lagoon, you will be guided by a team of dedicated professionals focused on delivering the right boat for you and your family and caring for you for the long-term so you can enjoy every precious moment on the water.
With The Multihull Group as your partner, you can be assured that we will be with you every step of the way from choosing the right model for you, through the handover process and beyond.
VESSELTEC
TMG have our own service centre exclusive for our customers, Vesseltec. Vesseltec is driven by a group of marine industry professionals with a depth of experience and knowledge so you can be comfortable that your pride and joy is in safe hands. From the commissioning to aftersales our dedicated team will know your boat better than anyone else.
We are meticulous with every detail during construction and commissioning with extensive systems checks for every vessel prior to handover. All new boats come with a manufacturer's warranty backed by the TMG/Vesseltec and we have established a systemised warranty procedure and we deal directly with Lagoon for you. We will help you understand what is covered under warranty and help liaise with the manufacturers on your behalf should an issue arise.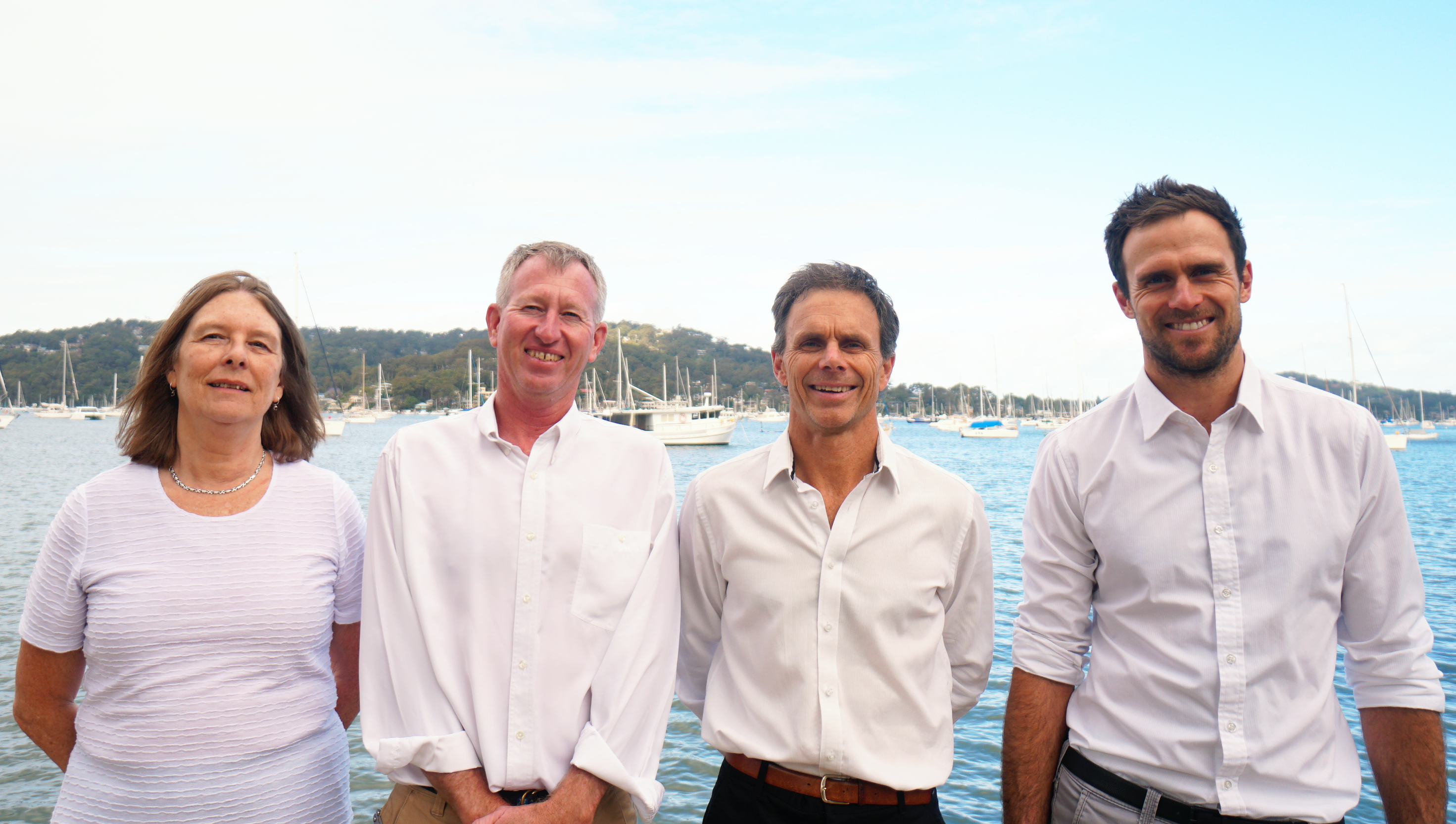 LAGOONED IN OZ
An incredible bonus of buying a Lagoon in Australia is that you are becoming a part of something bigger than yourself. Lagooned In Oz is a passionate and engaged group of owners on Facebook, this supportive network has an abundance of knowledge right at your fingertips.
So when you take delivery of your new Lagoon Catamaran in Australia, you're joining an extended family whose mission is to ensure that your dreams of unshackling yourself from the shore really do come true.
5 POPULAR CRUISING DESTINATIONS IN AUSTRALIA
We may be biased, but Australia truly is the most beautiful country in the world and with so many incredible cruising grounds on our doorstep travelling in a home on water such as a Lagoon is the best way to get around.
Here is a list of 5 of our favourite waterways…
The Kimberley, Western Australia
Rarely does an opportunity arrive to truly immerse yourself in the far north of Western Australia. Travelling by boat gives you the unique opportunity to cruise remote waterways where red rock meets the ocean and waterfalls tumble down valleys. A spectacular location that you would never forget.
Great Barrier Reef, Queensland
Whether you are in the popular Whitsunday Islands or on the outskirts at Fraser Island or Cairns the northeast of Australia is home to some of the most incredible Islands to escape to. With so many options you could spend months or even years navigating these waters, every day finding a new paradise. There is no denying that damage has been done to our incredible reefs, but wildlife still thrives, and the coral is slowly recovering. Don't wait to see one of the wonders of the world and do it in the comfort of a Lagoon.
Hawkesbury River, New South Wales
Located just north of Sydney the Hawkesbury River is a true escape, the further you move through the waterways the further away from reality you feel. Close enough to home yet far enough to feel that sense of escape. You could spend a weekend or a month relaxing and enjoying the quiet ambience of the national parks and in the absence of light pollution enjoy nights gazing at the stars.
Lord Howe Island, New South Wale
425 nautical miles northeast of Sydney lies a unique island that is begging to be explored. There is no need to fly when you can sail and cruise on your own terms. Filled with reefs and crystal blue water it could be your opportunity to break away and begin your adventures offshore with a visit to Lord Howe Island.
Tasmania
Extremely underrated for its spectacular beauty Tasmania is host to many incredible and secluded islands. Never have we met someone who has not enjoyed there time cruising Tasmania. You can spend months visiting locations you haven't even heard of yet but when you start to research you will be immersed in the idea of travelling Tasmania. Plus if you are travelling through the Bass Strait you have the opportunity to by-pass Flinders Island, simply pick your ideal weather window and you'll gain the confidence to take on longer crossings.
Experienced or novice ... we're here.
We love to help our owners fulfil their dreams.
We understand some owners need help to learn to sail or deal with marina berthing, so when we deliver you your vessel we want to help make sure you are comfortable and confident in handling your new Lagoon.
And whether you plan to sail through the Pacific, over to the Med or simply bask in the Pittwater sun, TMG are here to help you.