Yacht Style – November 2022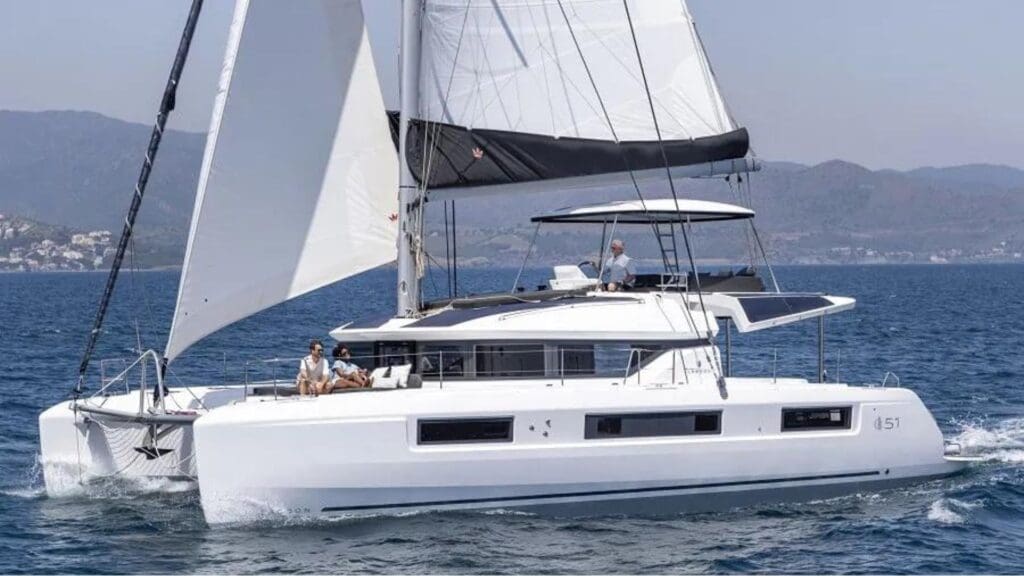 With a lighter structure, forward mast, shorter rig and overlapping genoa, the Lagoon 51 is even livelier on the water than her predecessor while also introducing the new emphasis on solar power that will characterise the brand's future models.
Multihulls World – April 2022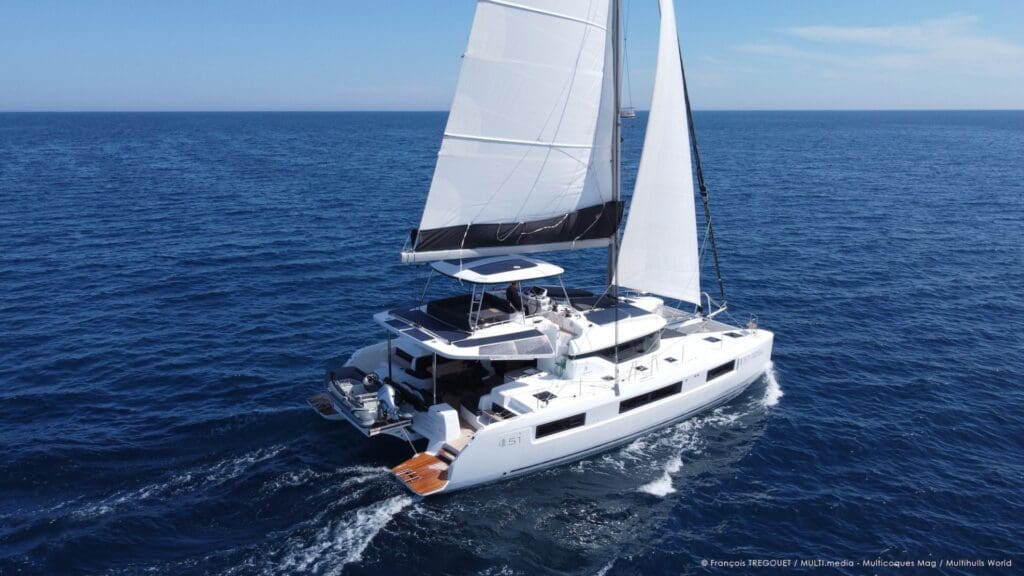 Promising to be more ecological, more accessible and more connected, the Lagoon 51 announced by surprise – or almost – at the beginning of the year is full of promise.

Choose your boat – 2022
One could sum up Lagoon's philosophy in three words: elegance, conviviality, safety. Continuity between interior and exterior, direct and indirect lighting, harmonious proportions, warm atmosphere and ergonomic spaciousness, Lagoons yachts were the first to value a lifestyle on board a catamaran.