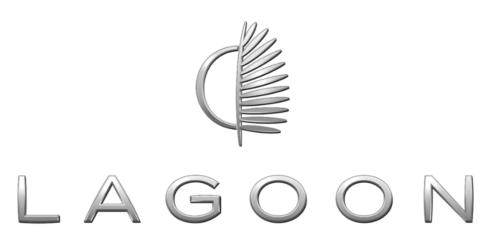 It looks like you've clicked on a model that no longer exists.
VIEW THE CURRENT RANGE BELOW…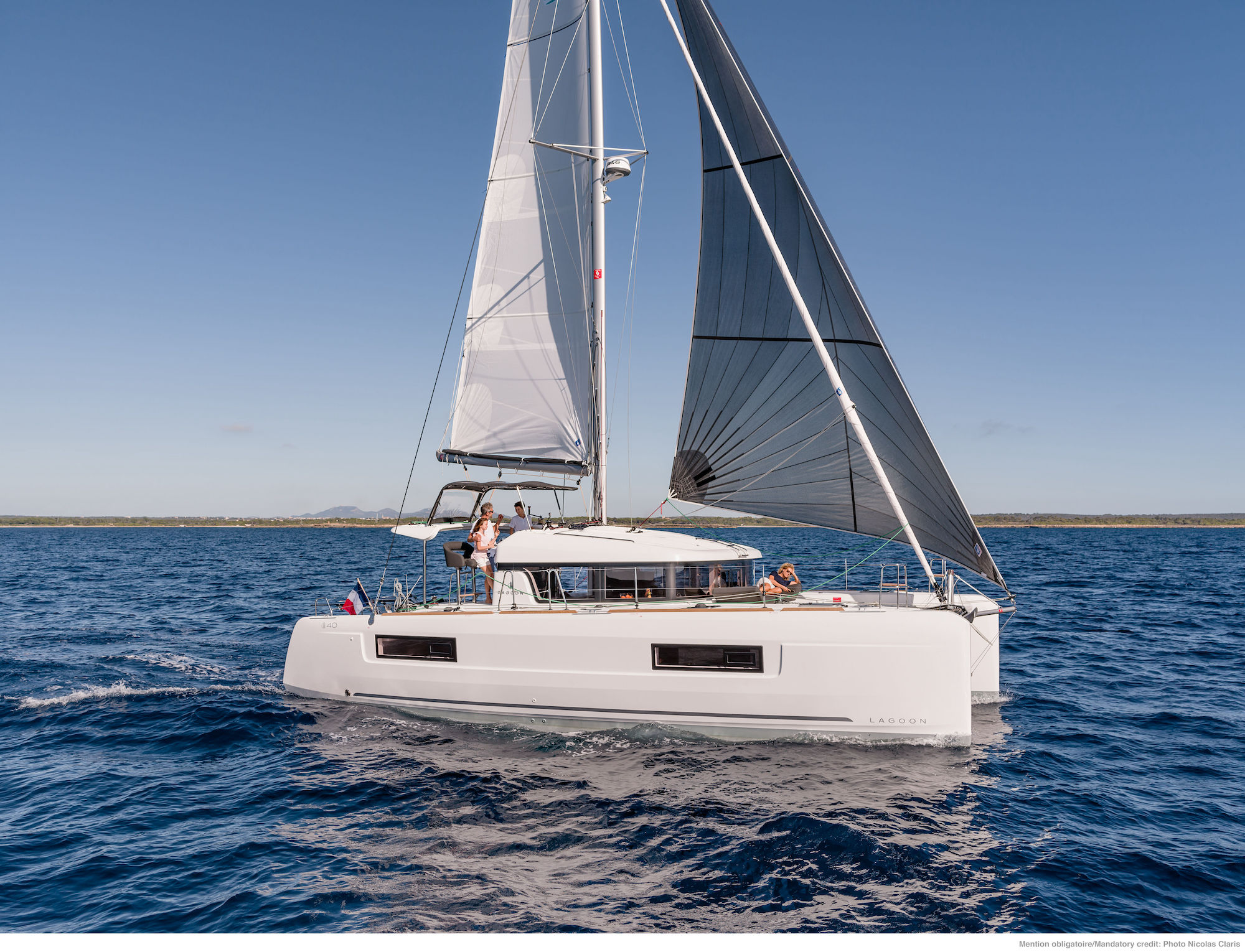 Sleek and innovative design is what defines the Lagoon 40.
With her new visual identity, the 40 immediately stands out …and showcases the synergy of Lagoon's innovation and expertise.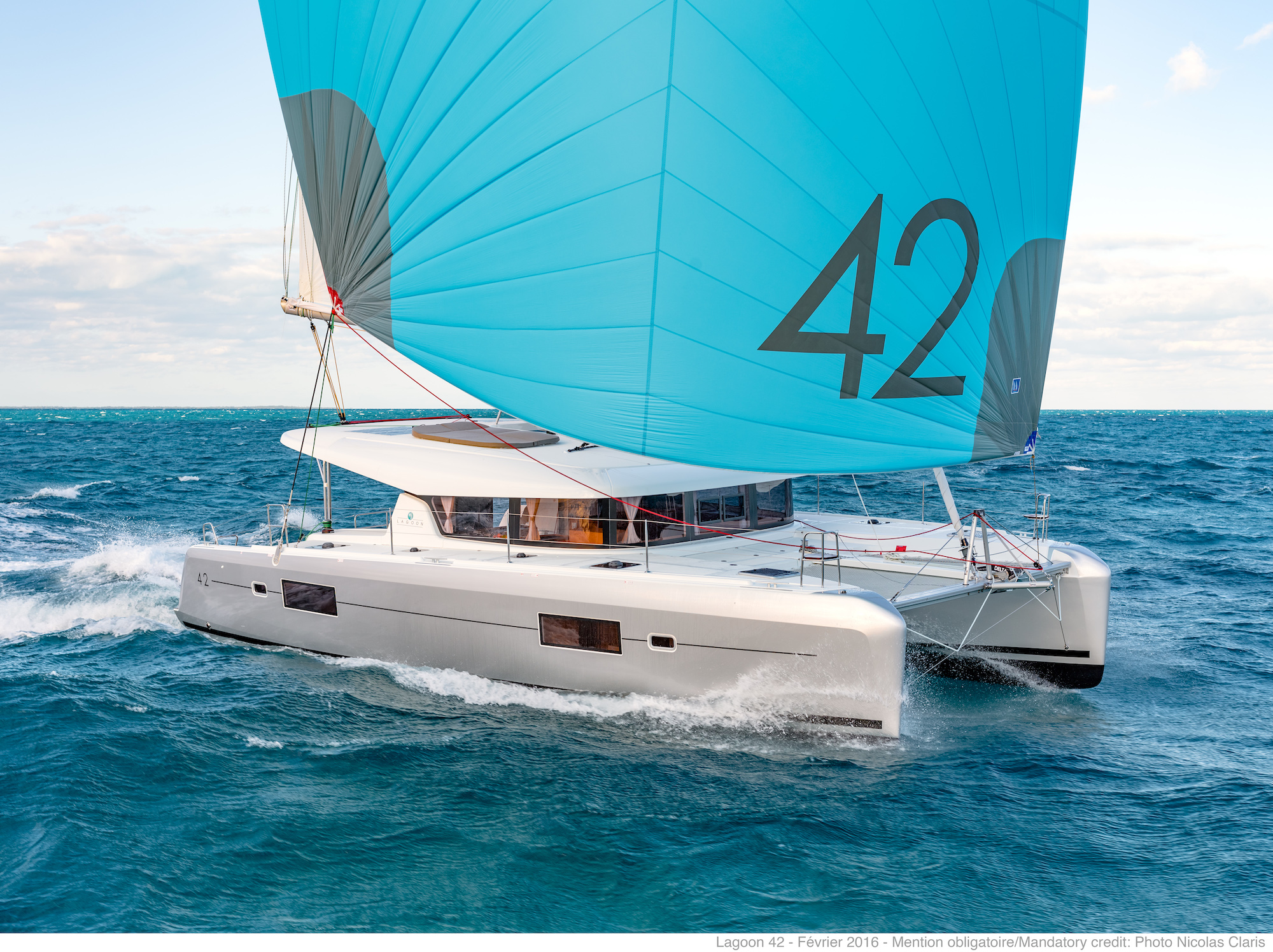 The worlds best selling catamaran awaits. Retaining the main features of the latest generation of Lagoons, the 40 shows off a unique visual identity with sleek curves and a groundbreaking single level cockpit.
This high-performance and the seaworthy boat is designed for user-friendly, enjoyable sailing with its elegant lines, unrivalled brightness and generous, interconnected spaces.
The Lagoon 51 marks the beginning of a new generation of Lagoons. This 51ft Lagoon reveals an optimized circulation onboard and great fluidity, prioritising sustainable activities and onboard living spaces.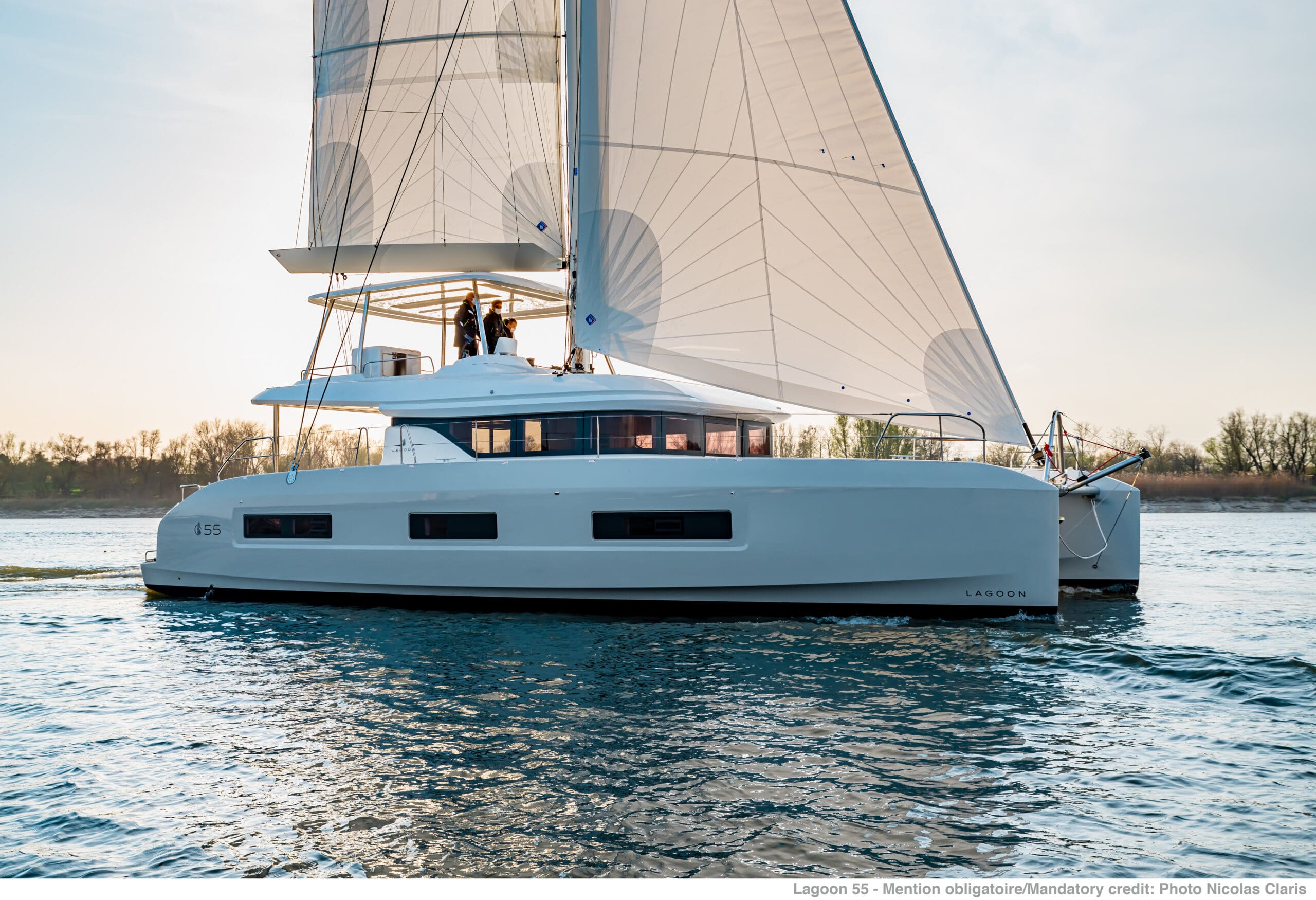 Drawn from deep in Lagoons DNA. Where innovation coexists with attention to detail and creativity. The Lagoon concept of tomorrow.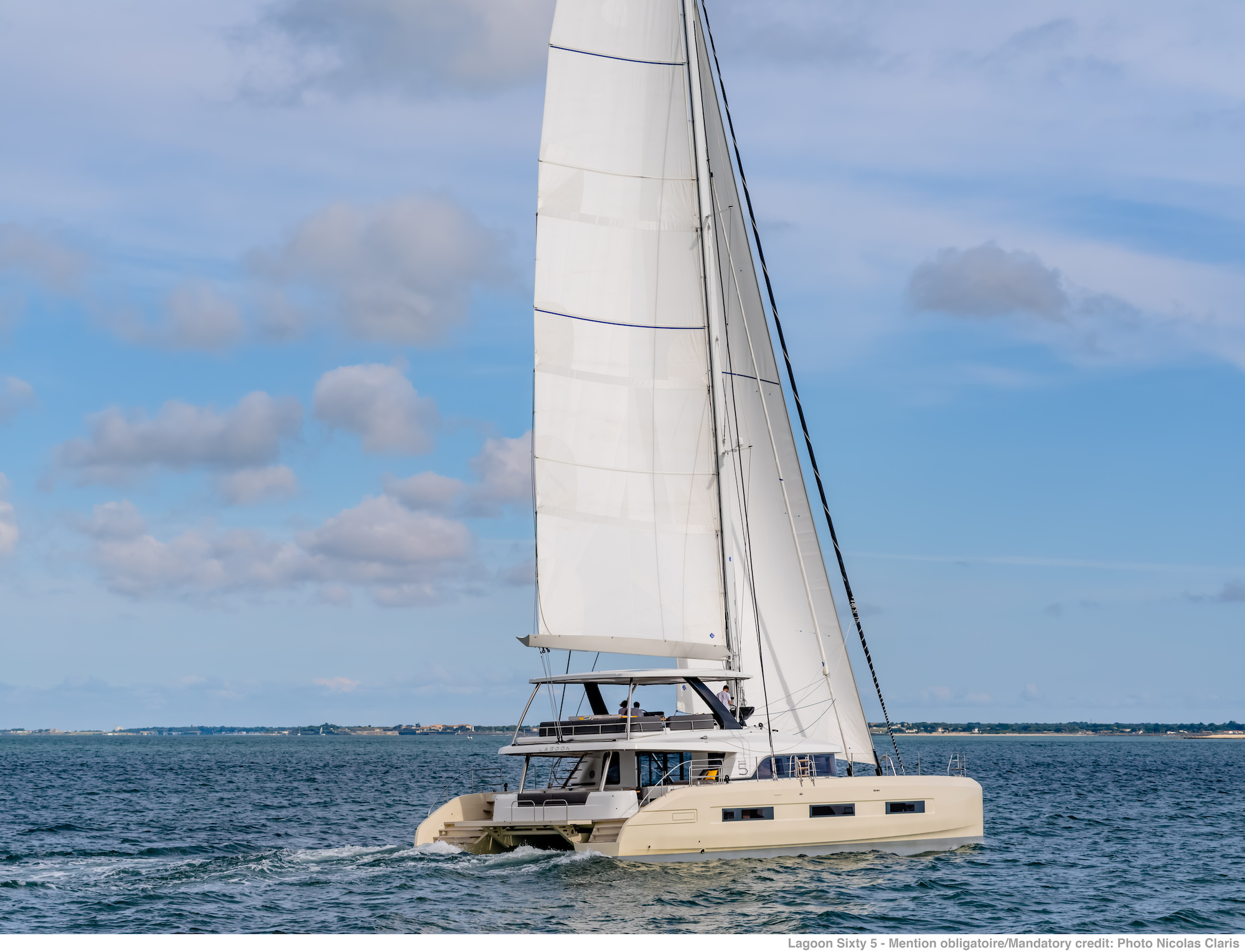 The latest pocket superyacht, the Lagoon SIXTY 5 is a clear leader in this segment, promising to deliver luxury and where innovation enhances comfort and life at sea.
This more than 23-metre yacht marks an important step for Lagoon towards a world in which elegance and refinement are the watchwords. Where harmony reigns between the interior and exterior living spaces, where compromise does not exist …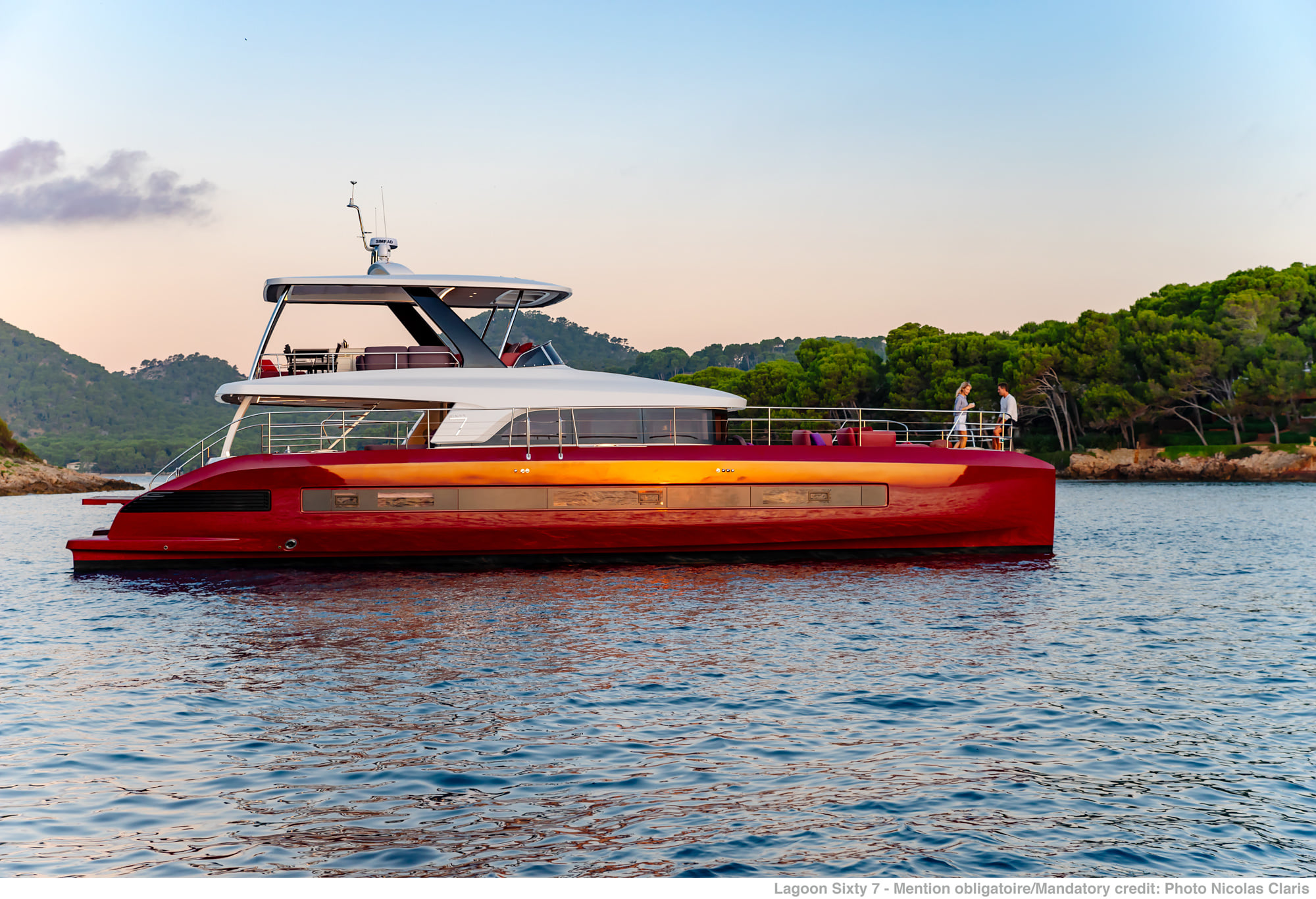 Imagine a haven of peace. Home away from home. A sanctuary shelter from which to explore the vastness. This is freedom. At its purest.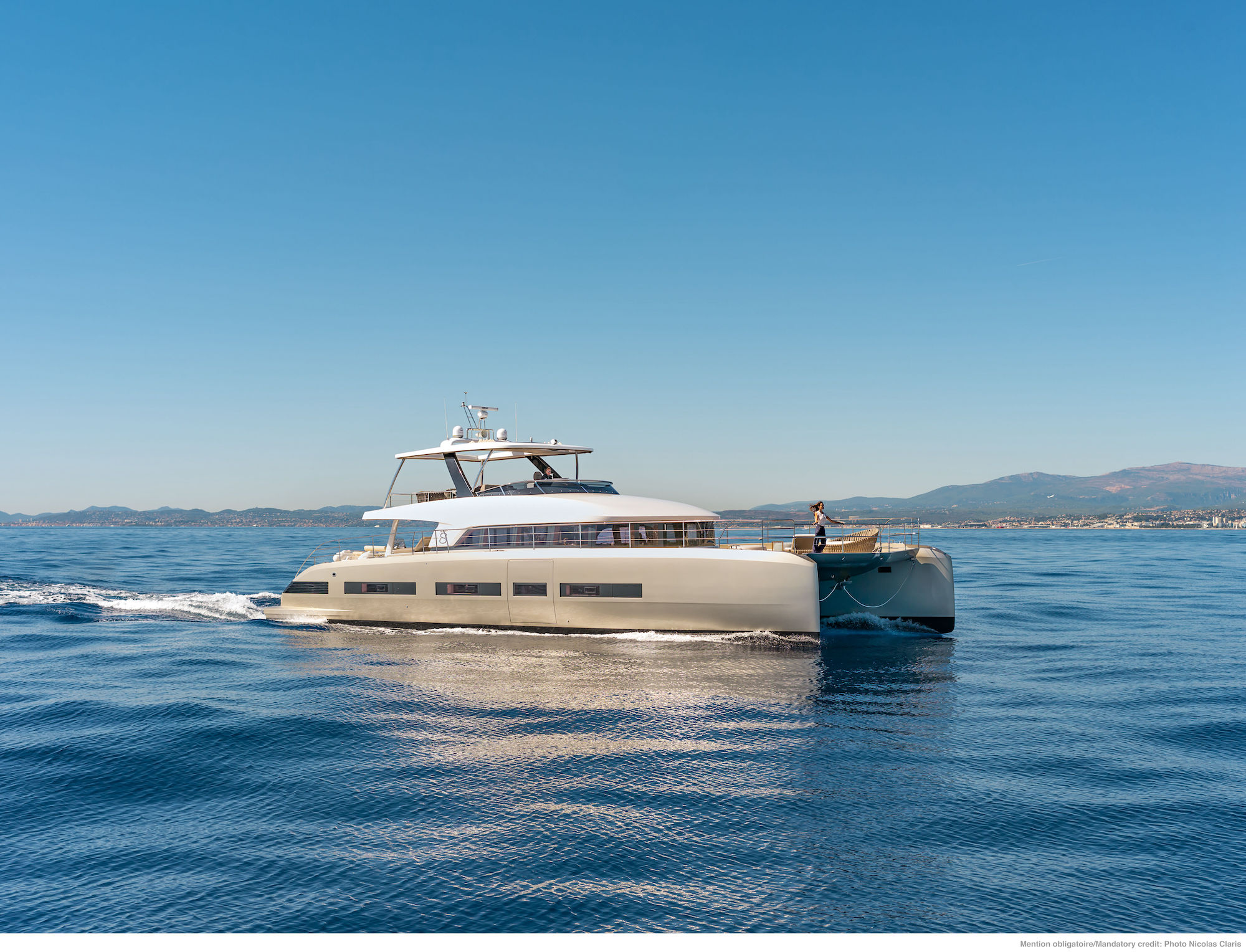 Luxury and comfort are the keywords with this vessel … its silhouette with timeless elegance and the harmonious forms of its roof go hand in hand with large volumes to create an uncompromising world where true luxury is space.
Tell us what you're interested in and a member of our expert team will contact you shortly.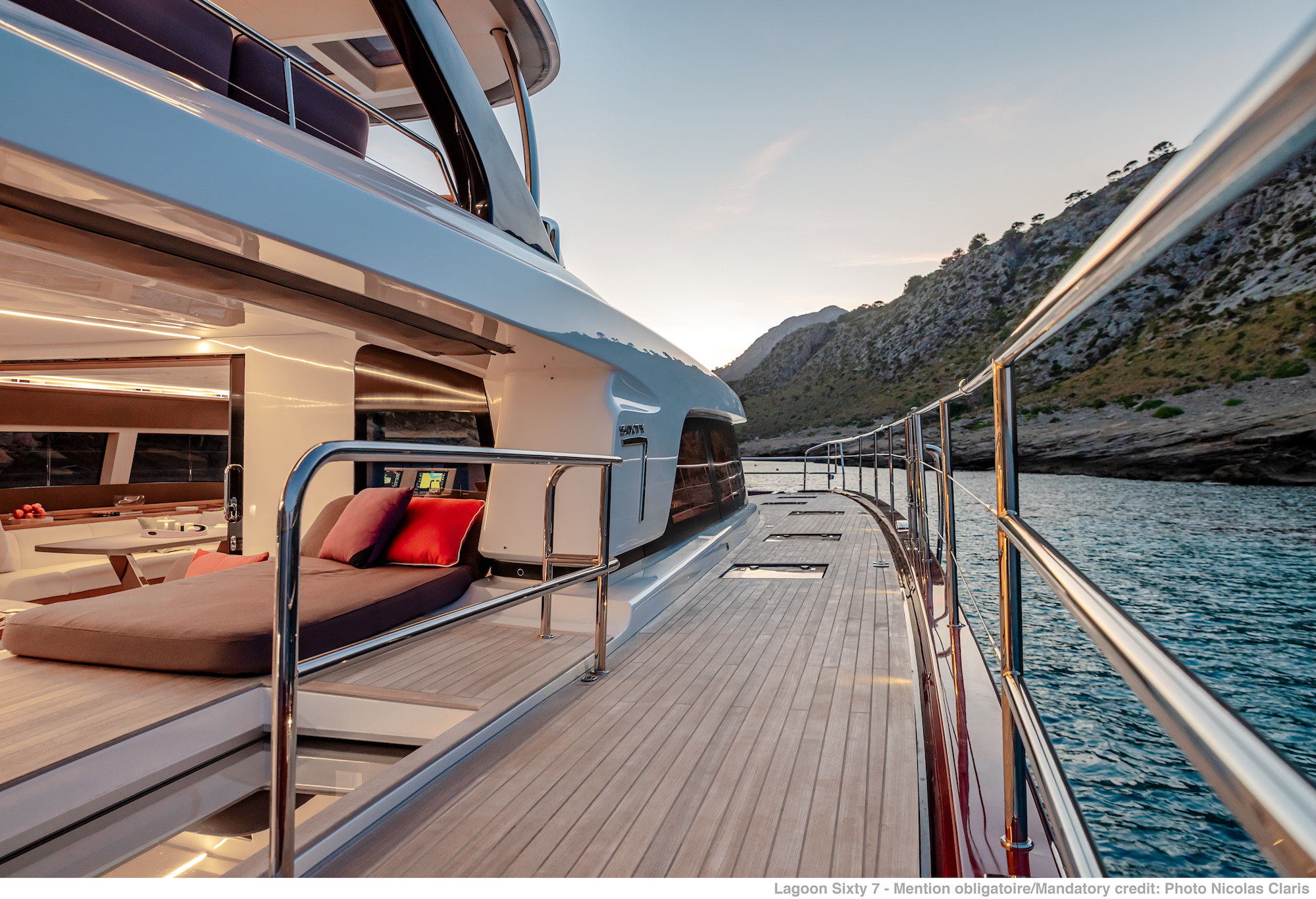 Yacht Style – November 2022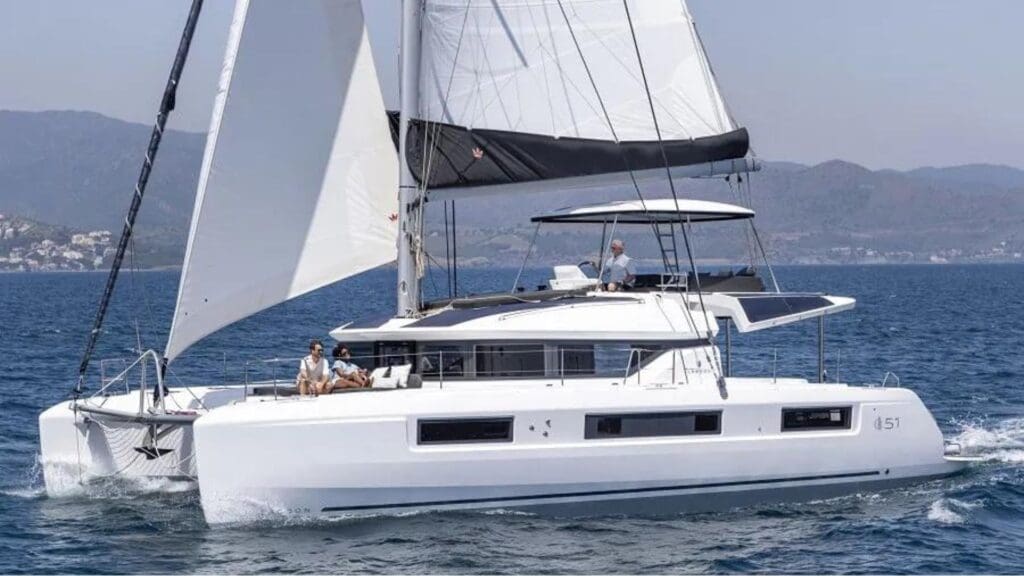 With a lighter structure, forward mast, shorter rig and overlapping genoa, the Lagoon 51 is even livelier on the water than her predecessor while also introducing the new emphasis on solar power that will characterise the brand's future models.
Multihulls World – April 2022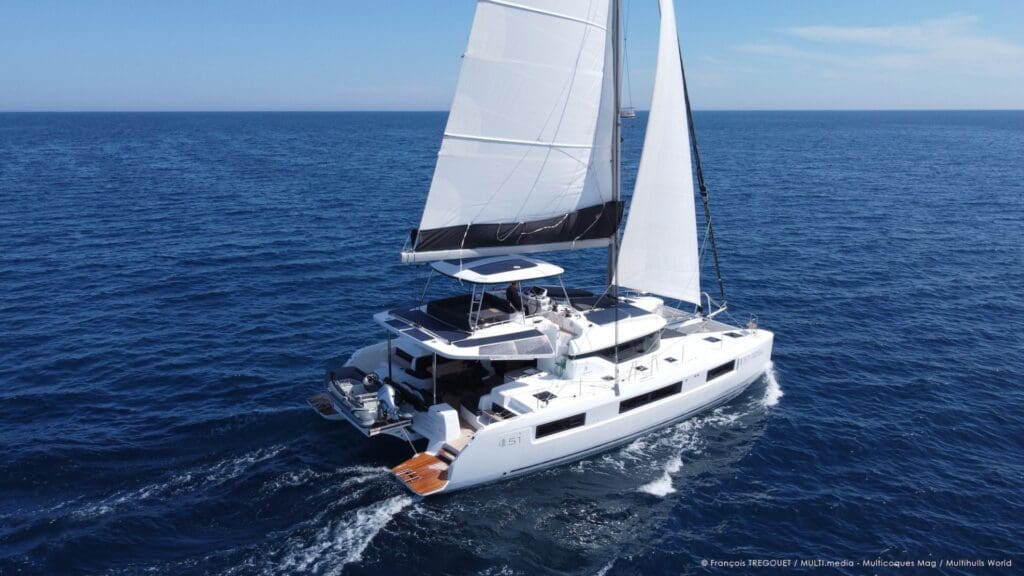 Promising to be more ecological, more accessible and more connected, the Lagoon 51 announced by surprise – or almost – at the beginning of the year is full of promise.

Choose your boat – 2022
One could sum up Lagoon's philosophy in three words: elegance, conviviality, safety. Continuity between interior and exterior, direct and indirect lighting, harmonious proportions, warm atmosphere and ergonomic spaciousness, Lagoons yachts were the first to value a lifestyle on board a catamaran.
We are looking to add an outstanding Service & Support Coordinator to our excellent team based at Quays Marina on Pittwater.
read more